A lot of parents get excited if they get a chance to take their baby to talent shows where they can see their little ones highlighting their talents. A baby talent show is an awesome platform to build a good career in modeling or in any entertainment industry. Now a day's talent shows are extremely popular and attract a lot of viewer, not only that they also opened up few career choices for their participants.
Joining a baby contest can be pricey. Sometimes you may find information on different competition in websites and baby product packages. These are great ways to win some complementary products. But winning a baby competition is not that easy. So it's better to follow certain tips on how to win a baby contest.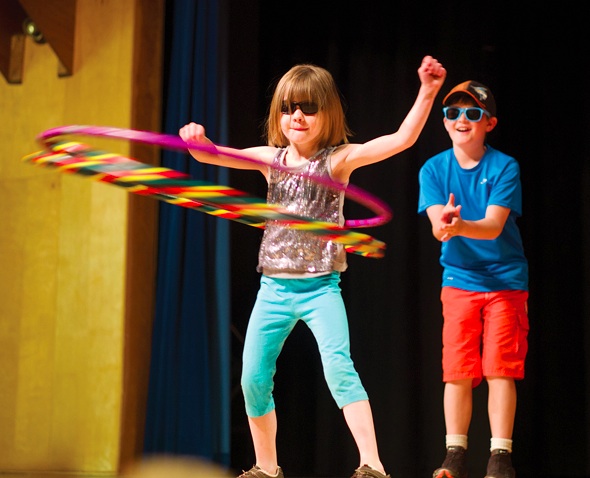 Participation
Enrolling your baby in any contest is not a tough task. With the facility of internet you can browse through various baby contests online and can join one without any hassle. You can settle down in your home and participate in as many competitions you want. Through this way you can easily judge which one to choose to be successful and which to leave. Try to choose a contest that gives importance to merit.
Give importance
Don't be sluggish while filling up the entry form because you may have to provide vital information and make sure to present the best pictures of your baby. Once you start participating in these competitions you will understand the nature of these contests and on what areas the judges are giving importance. Be unique, this will help your baby to stand out of others and will also help your baby to establish a distinct identity in the mix. You will be astonished to notice how easily you are wining prizes from these competitions by simply submitting pictures. Don't get disheartened if you failed to win big prizes because the experienced you gained from these competitions will give you enough insights on how to win a baby contest.
Talent agency or coach
Hiring a talent coach can also be a good option to prepare your child for any contest. They are very professional and can exactly figure out what needs to be done to be successful. They always have certain unique techniques through which they can nurture your baby and make him or her presentable in competitions.
Be an opportunist
There are certain competitions where you need to give more effort. You should be looking for these opportunities as certain parents will be lazy enough to join these contests. If you can give a little bit more effort you will have high chance to celebrate the victory. If you want to participate in a photo contest, you should be choosy while selecting photographs. You might have to sacrifice your choice and give importance to what judges are expecting.
Pictures
You should have quality pictures of your baby to make an impression in front of the judge. While taking pictures you must select a proper background. Make sure it doesn't have any kind of distraction.
Prepare early
Start preparation at an early stage. Select your baby's outfit that he or she is going to wear in the contest.  If you want your baby to carry props then make sure it is working properly. Last but not the least; try to have one "emergency repair kit" to be on the safe side.
You should remember few things while participating in a baby contest. With proper planning and little effort you can easily be a winner.