If you are going to Bangkok anytime soon, there is a good chance that you may end up getting a tattoo there, even if you don't have any plans for it yet! On the other hand, talented local artists are themselves reason enough for a lot of people to visit the capital city and get a tattoo. Irrespective of your reasons or plans, here are a few things to keep in mind before you get that much-awaited tattoo in Bangkok.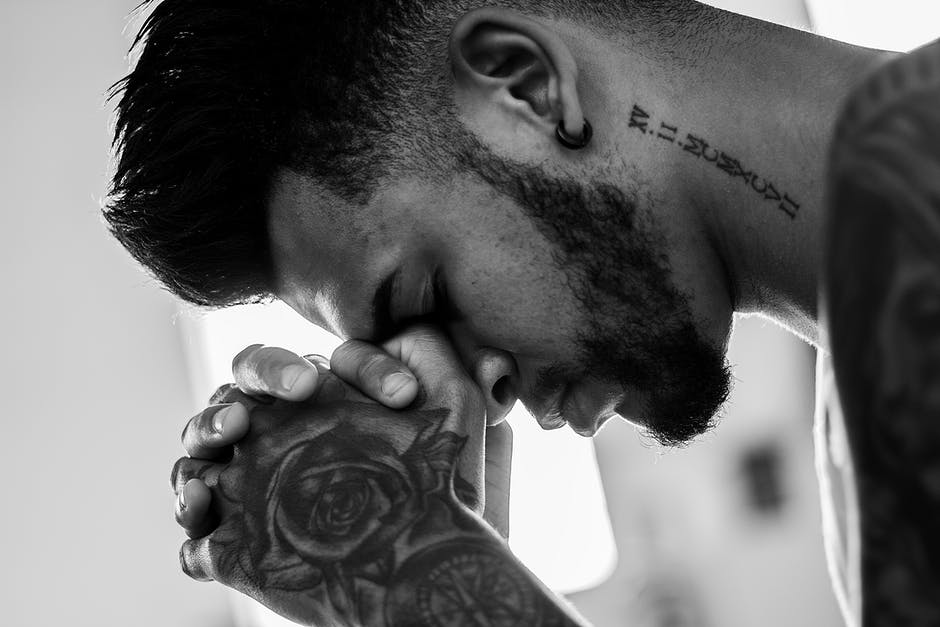 Pick Your Design with Care
It is best if you already have something in mind and work with the tattoo artist in figuring out the exact design. After all, it is a lifetime commitment and you should definitely have precise knowledge about what gets etched on your body. Provided you have not decided on a design previously, take your time to choose something that makes sense to you and has some relevance to your identity somehow. The tattoo parlors will likely show you a bunch of modern, Buddhist, traditional Thai, Japanese and tribal designs, but getting something that looks cool but doesn't make any sense to you is probably a bad idea!
Choose a Reputed Tattoo Parlor
Not every tattoo parlor in Bangkok maintains hygiene and there are a lot of them to choose from. Therefore, the reputation of the place and the artists working there matter a lot. All Day Tattoo holds a good reputation among tattoo Thailand Bangkok parlors because not only is it a clean and hygienic place, the people there actually take the trouble to explain everything to foreigners and locals alike.
Don't Get a Tattoo Just Because You Have Entered a Shop
It is expected that people will come and look at the setup and talk to the people in the parlor before finally deciding on whether it is the right place to get the tattoo, so don't feel obligated to get one just because you are there. Walk out of the shop if you don't like what you see because a tattoo is a very serious commitment. Also, you might even decide to come back later for the appointment, which will give you some more time to think about it.
Get to Know Your Yantra Tattoos Before Getting One
"Yantra" tattoos or "Sak Yant" tattoos were made popular outside Thailand when Angelina Jolie got them. You could get one too in Thailand, but there are a few things to consider first.
You will have to visit a Buddhist temple to get the most authentic Sak Yant tattoo experience possible
Authentic Sak Yant tattoos at temples are still done with bamboo needles and no anesthetic and they don't change needles
It is better to go to a reputable parlor in the city for getting a Sak Yant tattoo because it's just way more hygienic
When you get a Sak Yant tattoo, you are supposed to be protected by ancient magic
The same protective magic will supposedly do you harm if you break any of the sacred bindings of the tattoos
Every tattoo should always be special and getting one in Thailand can be one of the best decisions of your life, or not! It all depends on how well you understood the tips we just discussed.