It is always a very difficult task to find the right gift for a man. Somehow it turns out that all "men's toys" are either too expensive or frankly useless. And if it is not that hard to choose something special for your beloved person, since you know his tastes and preferences, in case you are looking for a present for colleagues or close relatives it is quite a tough task to find the item that will please them.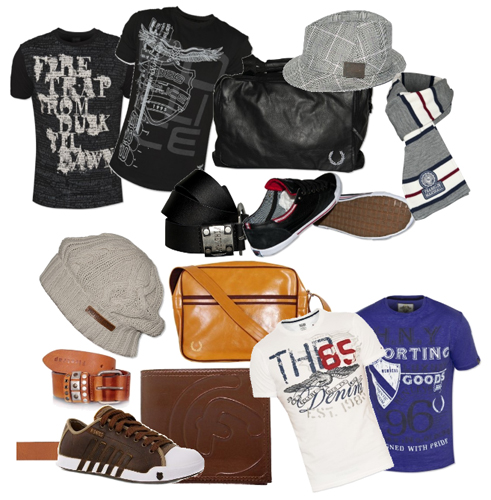 In case you have absolutely no idea what present to choose, you can consider buying men's watches. This stylish and luxurious accessory has always been considered as universal gift. It is a great gift idea on any occasion, because watches will always remind about the person, who has presented them. In addition, such gift as, for example, Rolex will not lose its relevance even after many years and will never become a useless item, as many other gifts. However, despite the fact that watch is a universal present, suitable for both men and women, it is easy to make a mistake with the correct choice.
Choosing such a luxurious accessory as watch for a man, you must first consider his professional field and his position, as this factors indicate person's social status, and thus should speak for themselves. For example, looking for a present for your boss, you should definitely select among such brands as Rolex and other luxurious Swiss products. Even if he already has a collection of these accessories, the new model presented by you will never be superfluous.
Watches for men is also a reflection of his inner world, his interests and character. So choose the gift for a man according to his outlook. If he is creative and extraordinary person, he will not be pleased even with such a luxurious, but classic watches as Rolex. Of course, he may like it, but it will not be a reflection of his style and spirit. Even the numbering on the dial can tell a lot about person's character. Therefore, when buying watches it is necessary to take this factor into account too. If a man likes Roman numerals, it is likely he lives calm and peaceful lifestyle, prefers classical style and all products that are time-tested. However, if he likes Arabic numerals on the dial, this means that he is a realist, who knows what he wants to get from his life.
You hardly find a man, who will refuse to get high-quality wristwatch of such brand as Rolex. Even if a person never wears a wristwatch, such present will definitely change his attitude to this luxurious attribute of style.
Of course, everyone wants to have an ability to present such a valuable gifts to beloved once. However, it is not a secret that Swiss products can cost quite a fortune. You may think that only wealthy people can afford such a purchase. However, there are no desperate situations. Today it is possible to find a lot of attractive offers to buy pre-used watches of household brands with a huge discount. You shouldn't consider these items as a second-hand products. High-quality Swiss products have more than 50 years service life. Even in case there are some scratches on the item that were left by previous owner, they can be easily polished in a specialized workshop. After polishing the watch will look brand new and will be ready to serve a person for years to come.
Gina Barnett together with Jimmy Cox from http://www.watchfinder.ca offering luxurious Rolex watches and numerous stylish accessories.