How to Make Your Hair Grow Faster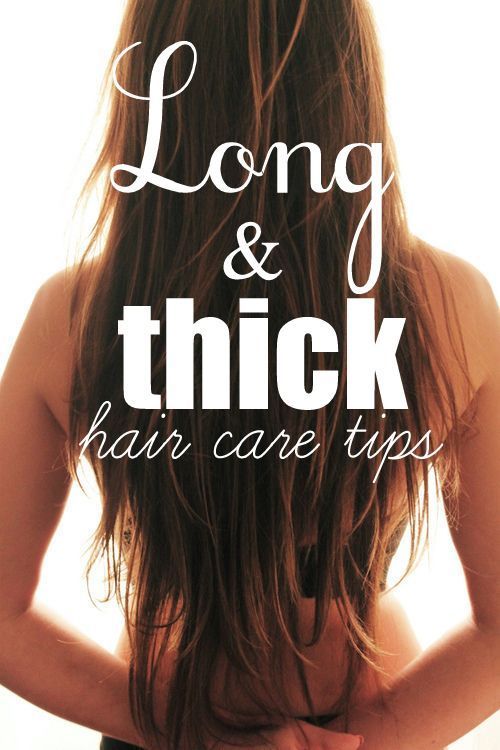 We've all been there. You head to the salon confidently, ready to try out a chic new hairstyle, only to realize afterward that the bob or bangs you were so excited about aren't what you thought they'd be. Whether you're recovering from a bad cut or hoping for waist-length waves by your wedding day, waiting for your hair to grow can be a rather tedious process.
Fortunately, I have tresses that grow like a weed. (Here's my hair last summer right after cutting it and just 11 months later.) I've been able to donate my hair to organizations like Locks of Love andPantene Beautiful Lengths a total of five times (which requires chopping off 8 to 10 inches at a time). And since I'm often asked what my secret is, today I wanted to share a few tips that I've come across.