With the impending return of winter, you are no doubt keen to get your hands on a great new coat. While the departure of the summer is always sad, it is always a lot of fun to get your hands on a new coat. In fact, it was one of my favorite things to do when preparing for the winter months.
Leather is the coat that never goes out of style. You should treat leather like an investment. Avoid cheap, plastic leather lookalikes and opt for a sumptuous garment made from real leather. Real leather is an investment. It will last you for years. Furthermore, it is a guaranteed trend year on year. Leather jackets are considered a wardrobe staple. If you haven't got your hands on one yet, then you need to.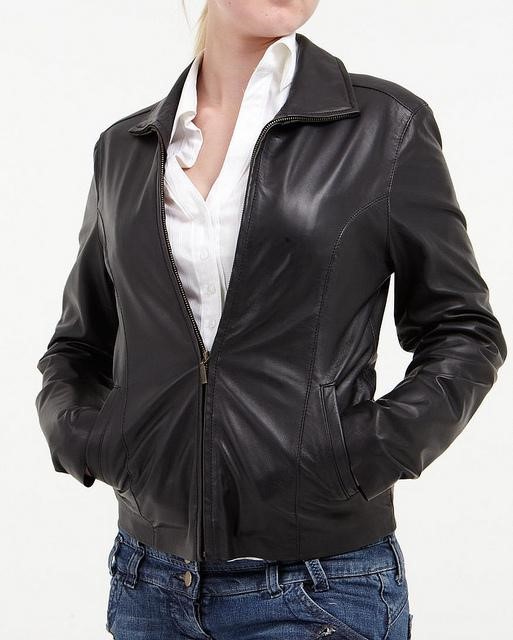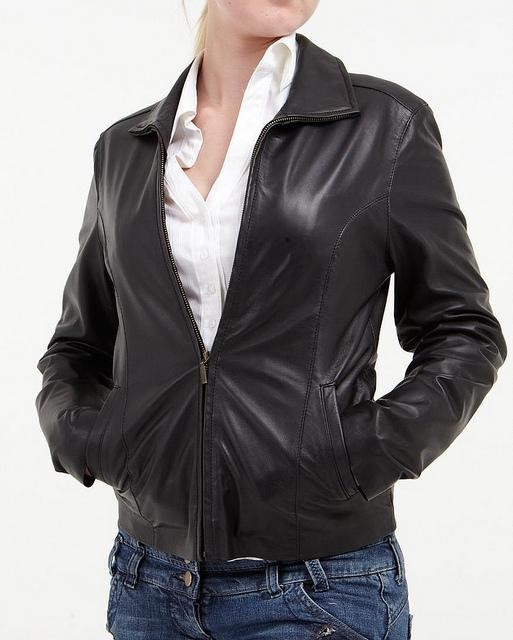 Leather is always a hotly tipped trend. Previous years have seen studded leather jackets, biker jackets, cropped jackets and bomber jackets. In fact, I can't think of a winter where the leather jacket hasn't been in vogue.
In short, you need to invest in one.
Think Sexy
Leather never goes out of style because it epitomises sexiness. Leather jackets always look super smart, super stylish and ultimately classy. The great thing is, is that they look perfect with any item in your wardrobe.
While they may not be the perfect coat for work, they are a great coat for the weekend.
How to Wear It
A great leather jacket can be worn in a number of ways. In fact, it may well be the hardest working coat that you own. You can choose to wear your Barney and Taylor leather jacket in a number of ways.
You can pair your leather jacket with a simple pair of skinny jeans and a Breton striped t-shirt. Simply wear a pair of cool Converse or Vans for maximum impact. This is the ultimate Saturday afternoon look. Casual, yet edgy.
For drinks at your local bar, you can team up your fierce leather jacket with a pretty tea dress. This ensures that your overall look remains cool, with a kick-ass edge. You don't want to look too pretty; you want to look like a rock goddess.
If you are hitting a club, simply wear your fanciest going out top, jeans and killer heels. Throw on your leather jacket for a laid back vibe. You are sure to be getting a lot of compliments when you wear your leather jacket in this style.
Which Style Should I Go For?
If you are eager to try to the trend, head to your nearest department store and try the entire range. Studded is perfect for fearless girls who love to stand out from the crowd. Biker jackets are a must for any rock chick. Bomber jackets are the perfect leather jacket for vintage girls, who like to convey the androgynous look. Coloured leather, such as reds and blues, are perfect for those that want to be seen and heard.
In short, there is a perfect leather jacket for you.