Disgruntled? Feeling very low after getting rejected in an audition? At times you might contemplate that an artiste's talent and abilities cannot be ascertained by a sample performance which might not last more than a few minutes. On the contrary, though, think what if you were selected? What if you were the chosen one? Brings a smile on your face –    doesn't it? It's a fact that auditions are the most common platform for an aspiring artiste to get recognized with industry professional assessing your every move. You might have prepared for one and waited for the opportunity for a very long time but the results might not be satisfying. You would ask where did I go wrong? Why not I? Frankly, it depends on a host of parameters. But before you go for an audition you must know what it is? Why is it in practice and what are dimensions associated? Interested to know? Keep scrolling then.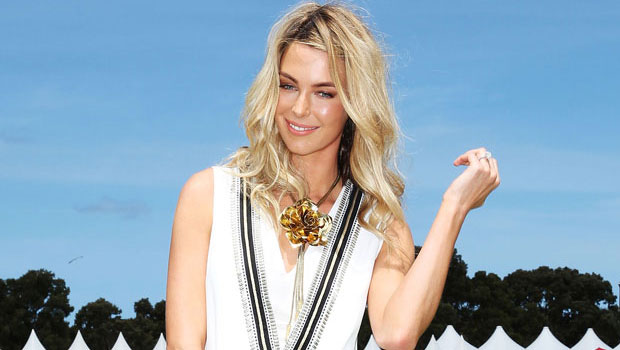 ·         Auditions have many forms:  The fundamental that needs to be cleared is the different types of auditions and who are conducting them. For example, an audition for a reality show and a casting call are different. Let's just broadly classify the audition types:
1)      Open/Public audition:  These are primarily very large scale auditions with a huge requirement. Generally, these are in effect for talent hunts shows for televisions or live performances. The terms and eligibility criteria are relatively relaxed and tend to vary pertaining to the type of performer.
2)      Private auditions:  The criterions and conditions in this case are far more specific and times are analogous to job interviews. A specific time, venue and purpose will be mentioned in the form of an invitation.
3)      Recall: Let's presume you are selected for a certain performance through an open audition.  The representatives of the concerned production house would like to conduct a personal interview and discussion session and then finalize your participation for the main production or live show. This is what a recall is all about.
4)      Screen test: Primarily done for television or film performances. This is where you are provided with an excerpt and told to perform with it in front of the camera. Well, you need to look presentable in the role they are recruiting for.
·         Auditions for whom: You might be a singer or a musician or an actor for that matter but auditions can happen for any type of artiste/artist. Even for art galleries and exhibitions collection and evaluation of art samples and work of various artists are necessary. So, that is also another type of audition nevertheless. Dance and modeling are also included in the scope of this concept.
·         What to expect: When it comes to an audition or any assessment for that matter we want to pass with flying colors. Not the case every time right? But remember there are no substitutes to hard work and talent. Give all you got but know what exactly the organizers or recruiters are looking for. For example, you are quite proficient with stage plays and acting is your passion. But you fail to clear a screen test for a role on television. This means you might not look pretty on screen but that does not take away any of your acting prowess.
Whatever type and form or art the audition might demand one thing is for sure that they are always highly competitive.  However, a rejection does-not necessarily mean end of the road for your career or aspirations but an opportunity to improve and work harder for the future. So, don't be devastated if you are not get the breakthrough in Chicago auditions but New York or California might bring you luck.
Author's Bio – Anny Smith is known for writing fashion industry blogs. From Chicago auditions to modeling in Florida – she writes on all fashion related topics.