Some people think it is unwise to wear jewellery at the beach, whereas some other, like fashionistas and us who feel almost naked without a ring or a bracelet, think that jewellery and accessories are a must, even at the seaside. So read on to find some useful tips and tricks for wearing jewellery to the beach.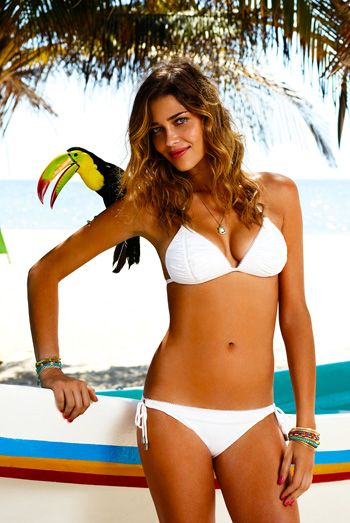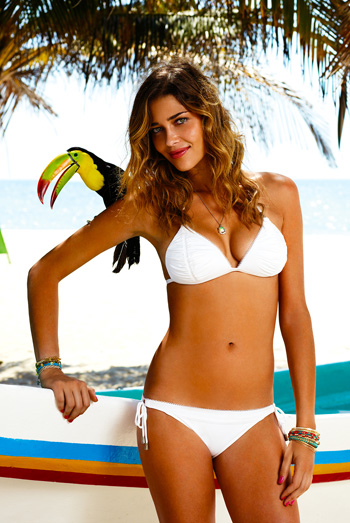 No rings in the water
If rings are your favourite piece of jewellery, think twice before wearing them in the water. As water is generally cold, your hands will shrink due to temperature, so it is very likely the ring may come off your finger without you even feeling it. If you really cannot say no to wearing rings in the water, the advice is to wear them only if they are very tight on the finger; or not to wear precious ones, such as engagement ring or a wedding ring. The loss of these, as they have emotional value as well, cannot be easily made up for, so if you want them to last, keep them away from open water.
Gemstones if they are hard
Many of our favourite rings include gemstones, and that is what makes them so special to us. But, aain, think twice before wearing them to the beach. Sand can damage them, so if your gemstone is not as hard as sand, it is better to keep it in the stash for going out – away from the beach. In case your rings are made with diamonds, sapphires or rubies, they are safe from sand because these rocks are very hard and cannot be easily scratched or damaged, so they are allowed to the beach. The soft gems, such as quartz mineral, amethyst or citrine can easily be scratched, so if you want them to last, do not bring them any close to abrasive sand.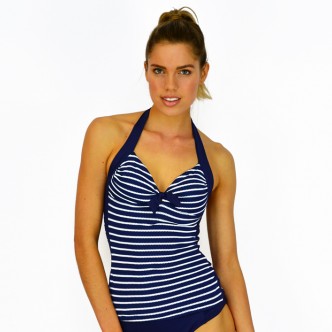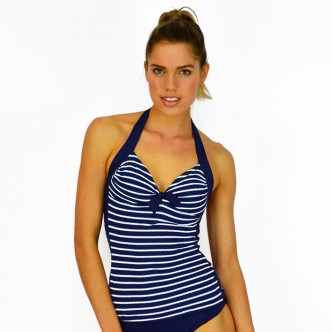 Ziplocs are a no-no
If you cannot resist taking your precious jewellery to the seaside, many will keep it in a plastic Ziploc bags, but that is not as wise as you may think. Once the materials get in touch with salty air, chemical reactions may lead to its colour change or may cause it to rust, because plastic does not allow the metal to breathe. It is better to keep it in the cool, dry place, where air moves freely.
Solid metals
Salt water and sun rays cannot affect jewellery made of solid metals, such as solid gold, platinum, titanium, or, in fact, anything solid. More damage is possible to soft materials, especially to wood, glass, and natural materials. Additionally, if you are in the Mediterranean and you eat a lot of
olives, feta cheese, garlic and other sulphur-producing food, your skin may exude it and cause some changes to your favourite gemstones. So pay attention to what you eat as it may do more harm
than good! Remember that sunscreens and body lotions will generally do no harm to your jewellery, otherwise we would not be putting them on our skin; but everything else, such as salt, sand, Iodium, excessive sunrays, sweat, food, can be abrasive and harm the jewellery.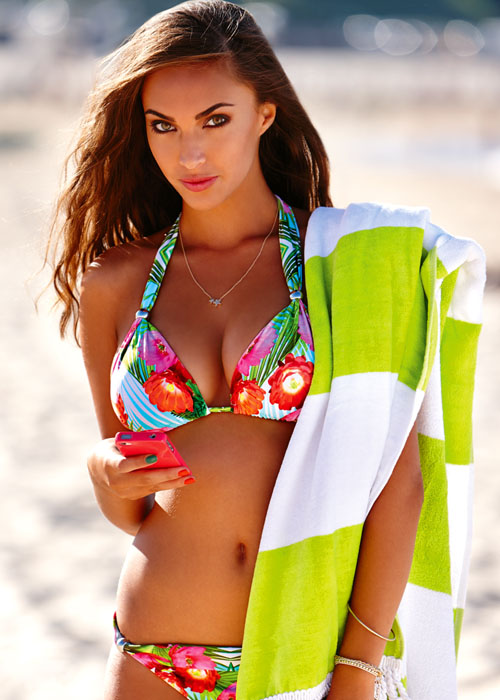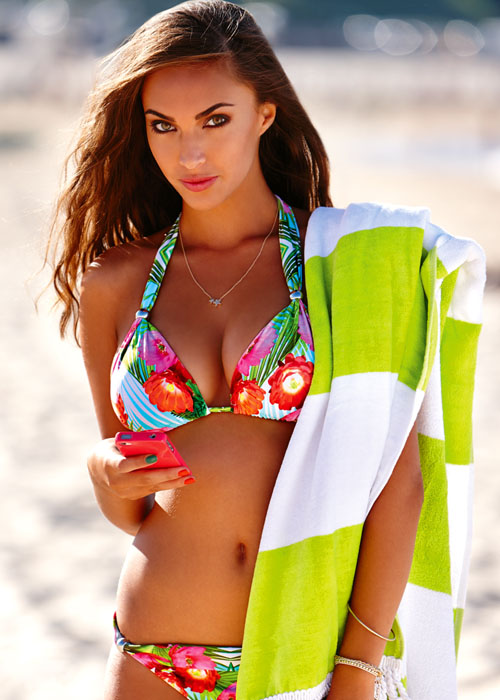 Natural materials
We already said solid metals and hard materials are always a good choice as they are not easily damaged. But, there are also a lot of natural materials that are both effective and affordable. They especially match different swimwear, such as tankinis, as they complement them perfectly. In case you wear a tankini, anklets, bracelets or necklaces are a good way to complement your overall outfit, but if you prefer bikinis, body chains and belly chains are there to enhance your divine figure. Just make sure your jewellery complements your swimwear, so if you wear one colour the jewellery is allowed to sparkle and include numerous colours, and vice-versa. The last thing you want is to look like a Christmas tree on the beach (unless you are in Australia, at New Year's eve!).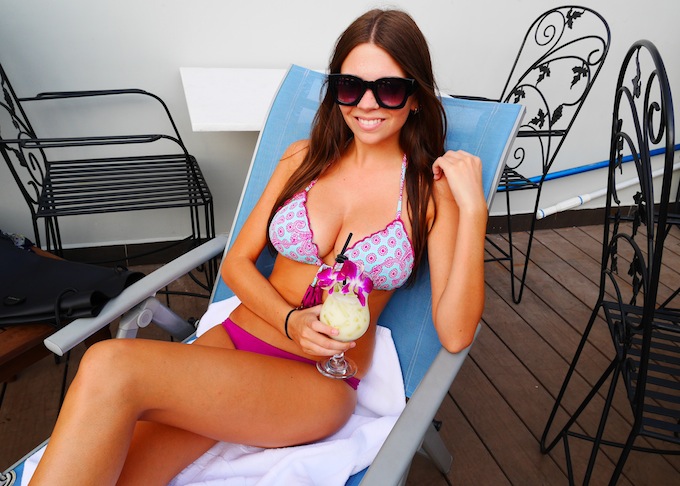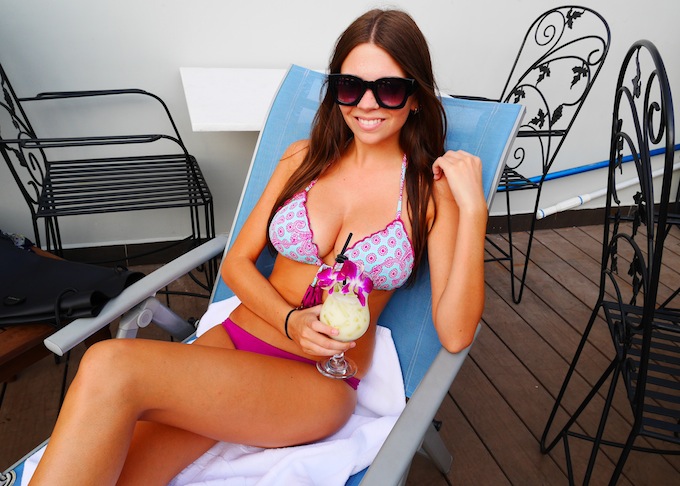 Beaded jewellery
Beaded bracelets and necklaces are very popular jewellery choice for the beach, as they are in harmony with the natural surrounding. Usually made of natural materials, including embellishments such as shells, rocks or glass, they are the best option for neutral tankini swimwear, but bikinis as well. They will make you stick out from the crowd and be unique and contribute to your overall bohemian outfit.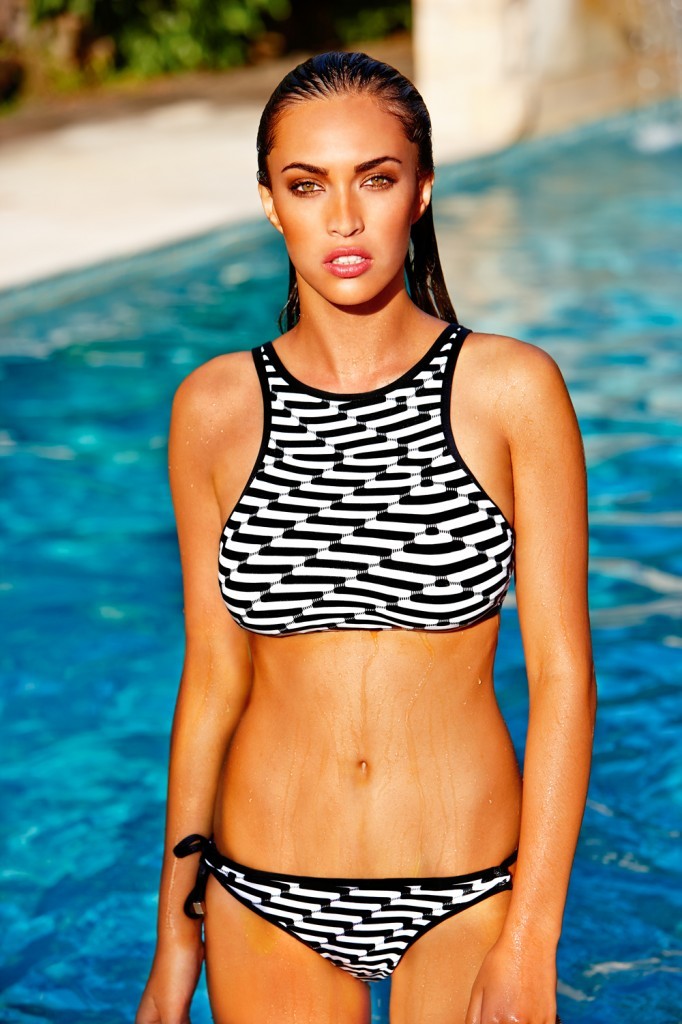 Plethora of choices
After all, summer is what we all simply love. It allows us more options for everything. So many bikinis, tankinis, swimwear to die for; so many colours, so many styles; necklaces, earrings, anklets, bracelets, belly chains; so many materials; it can make your head spin right round! There is something for everyone, a perfect jewellery piece for every bathing suit, it is up to you to say yes to the right one!