Fashion Bags Know No Bounds
Every woman has a closet full of bags in every color, size, and style. Why are they endlessly exciting as accessory purchases? What could possibly be new? Every day when she rises, a woman has the joy of selecting her outfit and shoes – and best of all, her accompanying handbag. With a glint in her eye, she surveys the shelves laden with the latest in clutches, satchels, doctor bags, cross body bags, totes, and more. If she is lucky (and prosperous), she has a Prada or two, maybe a Gucci, a Chloe, and a coveted Chanel.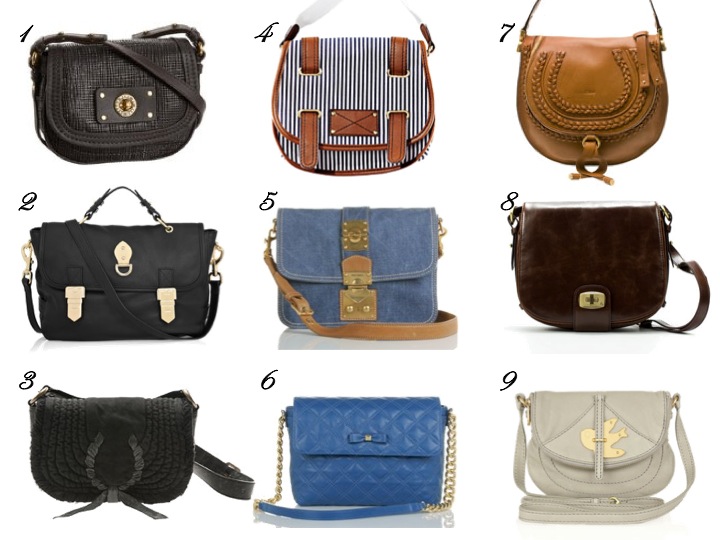 Ordinary people shop in department stores or on line and content themselves with nice middle-of-the road or even discount brands. A true fashionista worth her salt doesn't just buy a bag; however, she "invests" in one. This is the era of $2,000 bags for the average working girl up to a $25,000 or more for a Hermes for the budding socialite. Fashion bags know no bounds. They are pricey to be sure, on a level with buying a new car! What is the mystique causing such excess? Savvy women know the power of the handbag of the right ilk. Having a Valentino or a Balenciaga is instant status and immediate envy. The sale of luxury bags is soaring and no one is immune.
How do you get one? For the rich, a trip to Rodeo Drive or Rue St. Honore is simple. This is the stomping ground of fashion-forward women around the world. For the rest of us, the internet brings the process into your living room with an ample selection of new and used offerings at hand. Now you can compare prices at a glance and watch for the latest collections to arrive. Yes, there are waiting lists for some of these, but that is part of the cachet of luxury designer bags. Scoring a great one ups your stature in a flash. Clever women know that pre-owned bags are a short cut to the top of the fashion heap if they are in excellent condition. Even bags a few years old are desired if in a classic but popular style. Rarity counts in the world of couture and instantly marks the owner as shrewd and discerning. All things considered, only a woman who is in the know and on top of the trends can outsmart her rivals with the best selections.
When is a fad a fiasco? Buying the wrong designer at the wrong price can be a disaster not only for your budget but for your ego. Few women can make a key purchase a year, if that. Irreparable mistakes can be death. Sure, you can sell the ill-fated bag on eBay, but at what loss? Fortunately there are great blogs and websites out there to guide you as to what the celebrities are wearing (this counts for a lot!) and where trends are heading. Expense is no object for the stars and women who want to emulate them will jump in pocket book first to join the "I have to have it" panic. We live in an affluent world for sure if the sale of luxurious designer handbags is any indication!
Sasithon Bella is the cool in The Kewl Shop, a place to find things you really want. She knows a good thing when she sees it and is proud to let you know too!