Flowers, from time immemorial, have served as silent messengers of heart-felt messages across the world. Interestingly, floriography, or the language of flowers, is universal to a great extent that certain flowers were and are still symbolic of the same message the world over. With the number of flowers being limited during the earlier days, the type of flower and its color symbolized a specific message. A suitable combination was effectively used to send a meaningful message.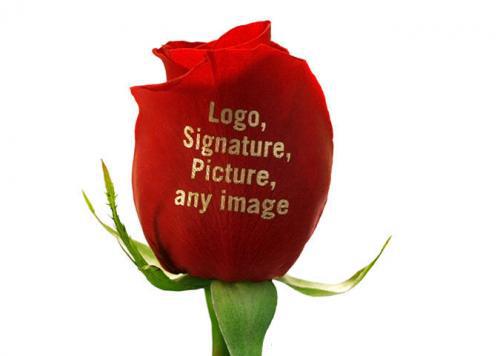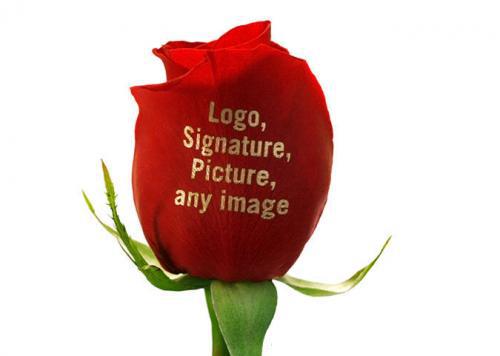 Given the innumerable variety of flowers available today, such rules are no longer valid. However, sentiments and emotions associated with them still remain. They continue to retain their significance and are even more welcome in this digital age where communications border around one liner e-mails, e-greetings, short messages and live chats.
Florists, at both brick-and-mortar and online shops, come to the aid of those of us who are yet to learn the significance of saying it with the right flowers! With a wide range of seasonal and perennial flowers arranged in pre-set formations, or even customized to suit personal preferences, florists help make every occasion special and memorable.
Why Order Flowers Online?
There are several reasons that work in favor of online shopping for flowers. Let's check them out:
• Buying flowers online is relatively simple and easy when compared to calling a florist to order flowers, primarily because what you see is what you get delivered. Telephonic orders, on the other hand, make it difficult to visualize the end product. The decision to order flowers online, in reality, saves shoppers from the arduous task of picking the perfect flowers that go into a bouquet.
• Shoppers can just browse through the flowers available, get the prices, opt for pre-set boxed arrangements, bouquets, gift baskets, or even have a personalized combination of flowers arranged in a specific form.
• It is possible to filter the product offerings quickly based on the pricing, gift styling, or the occasion, making it easy for the not so flower-savvy to select the right flowers easily for a specific event.
• Reputed online florists usually have an extensive business network spanning different states, countries and even continents, apart from catering to local requirements, making it possible to gift exotic flowers to loved ones across the world.
• Thanks to this network, these flowers are usually locally sourced, from very close to the recipient destination, and deftly crafted into the preferred arrangement style to make sure that the message is conveyed with fresh flowers.
• Online florists allow shoppers to order flowers at any time of the day. Orders placed before the cut-off time are, in fact, serviced on the same day. This makes it easier for people, who tend to be forgetful or postpone gift selection to the last minute, or are simply too busy to shop for gifts and express their feelings in a timely manner!
• Most online florists feature special discounts, top-rated daily picks, and free delivery options to customers who order flowers from their shops.
For those who love to say it with flowers, ordering flowers online may prove an enjoyable, hassle-free way to communicate with the loved ones.