How to Dress For Casual Indian Occasions
India is a country rich in tradition and has value based culture. As you would be aware, in India there are dress codes for various occasions. The dress code for Casual Indian Occasion depends on the function you are planning to attend. For example, the dress code for religious function would be different as against marriage engagement function. If it is a birthday party, you would have different dress preferences. Before you decide on which casual dress you should wear for the function, you must also know who could be the invitees. Your casual dress would be different for a family function as compared to an engagement function. Similarly, your dress for birthday party would be different as compared to the party being celebrated to honor some people. Perhaps, the concept of casual dress for Indian occasion could be summarized as follows:
Dress For Women For Casual Indian Occasion: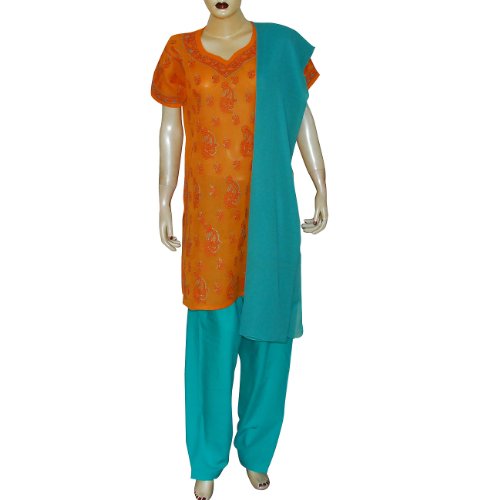 If it is a family function, then cotton Salwar Kameez with Choli should be the most appropriate dress. If it is a birthday party, then designer Salwar Kameez or designer cotton saree is considered to be the most apt preference. Designers are of the opinion that instead of Gagra Choli, Salwar Kameez is most ideal for family religious function. But, remember in some parts of India wearing a saree is a necessity for religious functions. In such cases, you can prefer designer cotton or Georgette or even crepe saree. This is particularly true if the religious function is held in some temples. However, for marriage engagement the most preferred attire would be designer saree with appropriate designer blouse. If it is not a traditional family, the Kurta with Jeans could also be considered for birthday and other similar parties. Of course, your facial including the hairstyle should be appropriate to the dress you wear. In fact, some of the designers suggest high heels for birth day and other function.
Dress For Men For Casual Indian Occasion: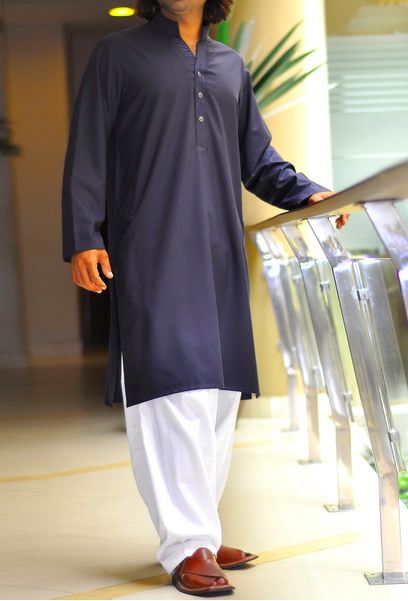 To some extent, dress for causal Indian Occasion for men is region based as well. In South India particularly, traditional family prefers Dhothi for religious functions. Otherwise, you can prefer Salwar Kameez or pant with appropriate shirt. Some people even suggest Sharwani Jacket but as designers say this type of jacked is more appropriate for wedding functions rather than being considered as a casual dress. In fact, some would even prefer T shirt. This dress is normally worn even in birthday and other types of functions including marriage engagement. In so far as pant is concerned, casual pant is considered most appropriate rather than jeans pants.
Traditional Indian families believe that the dress you wear for the function should always be relevant to the occasion. Some of the traditional temples in India expect women to wear Saree and men to wear Dhothi if they want to visit the temple. Such temples do not allow people even with Salwar Kameez to visit the temple. In such cases, if you want to visit the particular temple, you will have no option but to comply with the religious sentiments of the people.