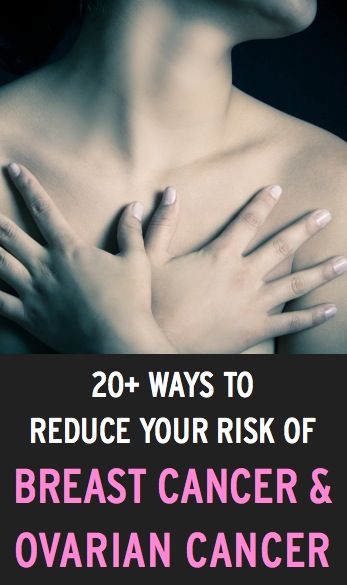 n your 20s and 30s, you're developing lifelong behaviors, so it's the ideal time to start making new habits that can reduce your risk of breast and ovarian cancer in the long run.
Healthy Lifestyle
Keep your body on the bright track by committing to these healthy habits:
– Limit your fat intake. Research shows a modest decrease in invasive breast cancer in women with a low–fat diet. Fill up on cancer–fighting foods like fruits and vegetables, and eat red meat sparingly.