Sarees are particularly popular in South India as well as in some parts of Srilanka, Nepal, Bangladesh, Bhutan, Malaysia, and Myanmar and in some of the other Asian countries. The tradition of wearing saree has been in vogue since several centuries in these regions. Impressed with its elegance, many popular Indian fabric designers have designed sarees with fabrics like silk, cotton, Georgette, Crepe and several other synthetic materials. They have brought out extraordinary designer sarees. In fact, there are so many varieties of designer sarees that one would find it difficult to make the best choice. Perhaps the following tips should be of help to choose the saree that is most appropriate for you:
The Occasion For Which You Are Wearing The Saree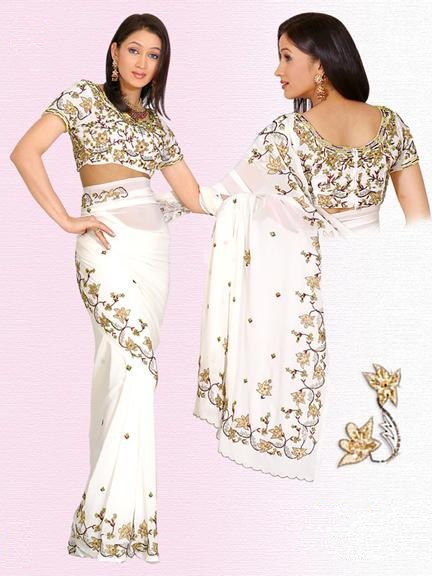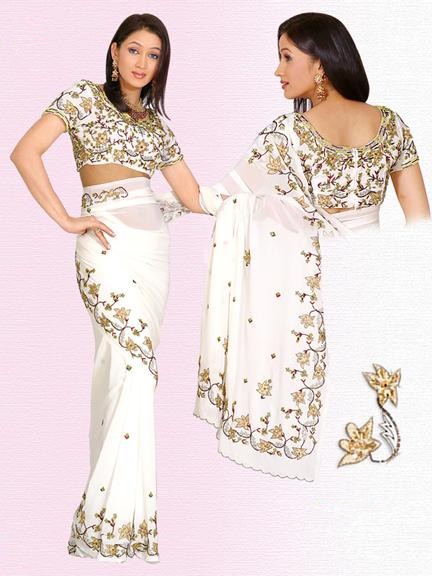 For your convenience, designers have brought out sarees suitable for various occasions. For example there are designer sarees for parties, casual wear, bridal sarees and so on. Remember, the jewelry you wear also has its say on the elegance of the saree. Normally, sarees in green or red or maroon or orange are considered to be most appropriate for wedding parties. For office wear, subtle colors with uniform folded pallu are considered to be the apt selection. For parties, designers suggest that the saree should be pinned at the shoulder and allow the rest to fall over your hand.
Your Personality Counts:
The thumb rule would be, if you are slim then cotton or tissue or organza designer sarees should be your choice. On the other hand if you not slim Chiffon or Georgette or crepe should be the better option. As designers say, such selection would give the body the 'fuller effect'. If you are short, then choose a saree that does not have border. In fact, designers say almost all types of sarees would suit women who are slim. In so far as choosing the colors of your designer saree is concerned, here again the thumb rule is darker the color of the skin, darker should be your choice of designer sarees. Remember, if your wear saree that has contrast color to your skin, then the entire appearance gets spoiled.
Choosing The Blouse: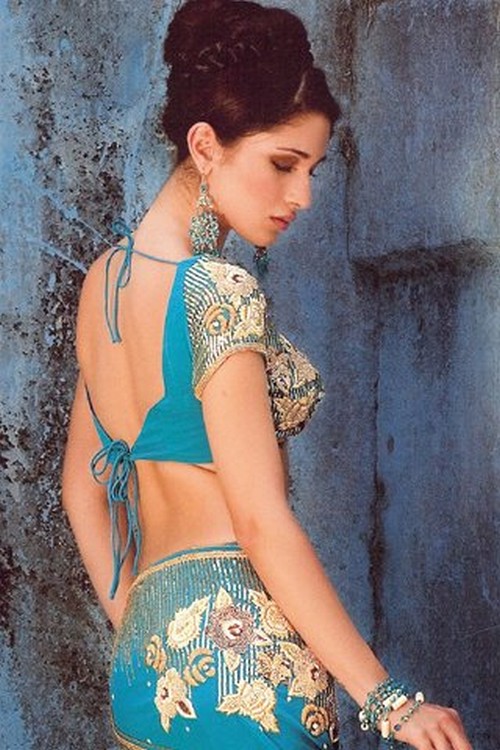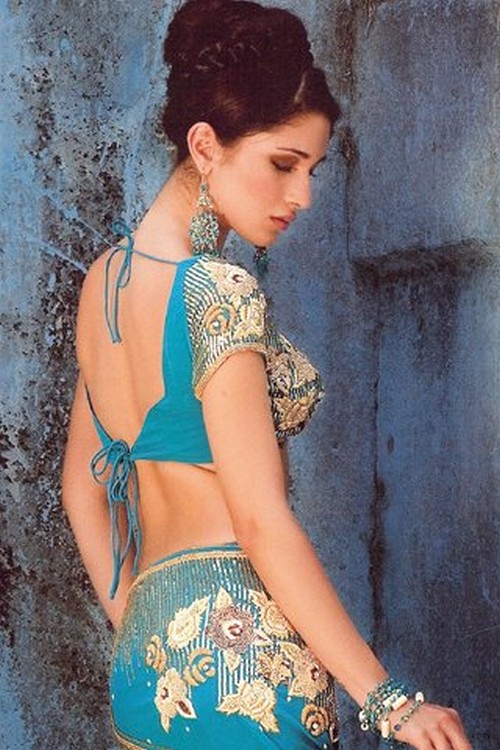 Normally, designer sarees will have a blouse piece attached to it. Designers suggest that for every saree you must have one pair of blouse. One blouse should be stitched in the traditional fashion and the other blouse should be stitched appropriately to suit the occasion like sleeveless or blouse with short sleeves. However, you can make the blouse look attractive with stylish necklines, sleeves like puffed sleeves and so on. You can also look for sleeves with suitable zari or bead work.
Look For Your Budget: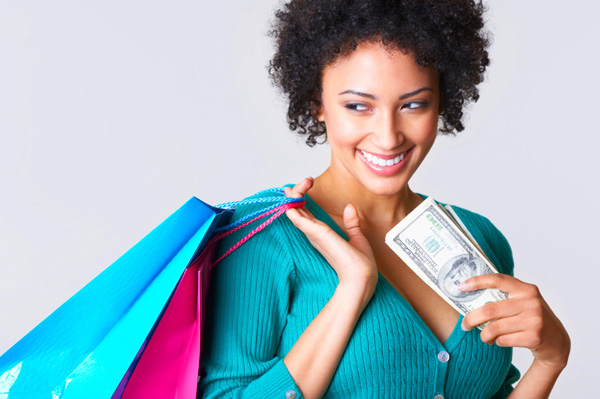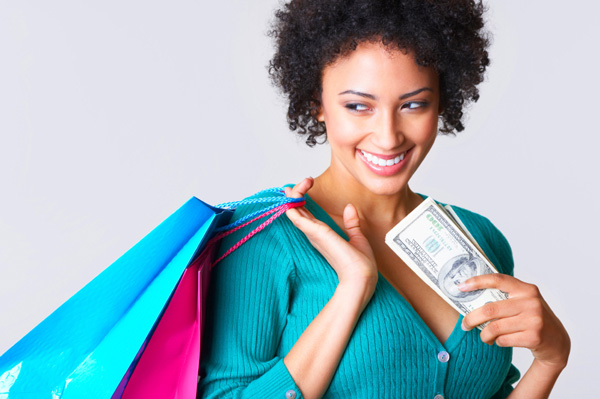 It is needless to highlight the importance of your budget while choosing the designer sarees. In fact, you would find most attractive designer sarees in different price range. You can certainly get the best saree for your budget. In fact, some of the designers suggest that if you buy online, then you would certainly be able to locate the saree according to your budget.