If you're blonde, or planning to be a blonde this year, you're in for a good time! There are so many fabulous hair trends for blonde girls that you'll be left gasping for choice. We've put together the top 10 hair trends for blonde girls here. Try them!
1. Country Cutie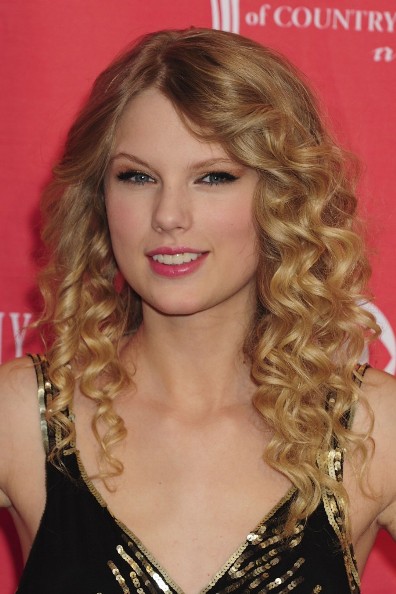 Try long layers with brow-grazing bangs of wispy hair. It's a very 'countryish' style, quite wholesome. Let the ends be shorter in front and longer at the sides and back. Use dark eye makeup and keep lips nude.
2. Reverse Ombre Trend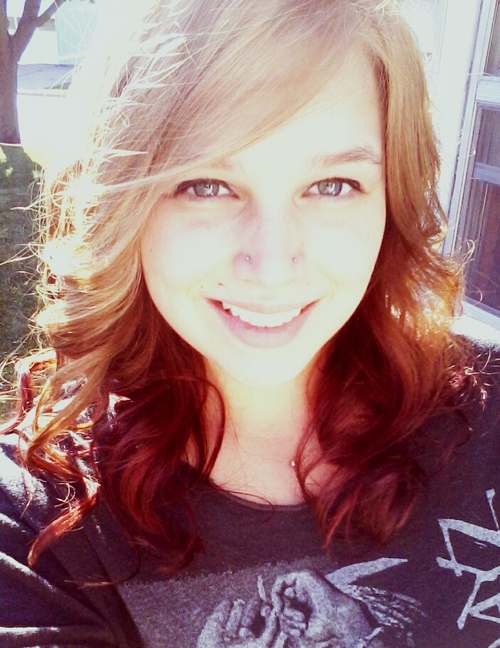 Reverse the ombre trend – keep the top part of your hair a lighter blonde and use a darker blonde for the bottom part. This trend looks great on curly, wavy hair. Try combining light blonde with honey blonde shades, or even reddish tones.
3. Medium Length Waves
Keep your hair of shoulder length. Do a side or central parting and scrunch up your hair into waves. If you have straight hair, use rollers to create tight curls. Smooth out the curls by hand to create soft waves around your face.
4. Faux Bob
Here's a way to sport a short-but-not-so-short bob. Try the faux bob, with less than shoulder length hair. Use lighter blonde highlights on the sides and darker ones on top. Finger your hair into scrunchy waves to soften your features.
5. Short Curly Fringe
Try this unique short hairstyle by slicking back the sides. From the sides, you look like you have a shaved head, but the wavy slick fringe on top makes your head appear fuller. It's an intriguing crop that's feminine while being almost manly.
6. Accessorize
Grab up your blonde hair, highlights and all, into sparkling sequined headbands, flower clips, vintage headscarves and over-the-top hair accessories. Keep the makeup natural and tune down your outfit, getting all attention for your hair.
7. Pixie Side-cut
No matter what shade of blonde you have or are planning to have, this cut will flatter you if you have an oval face. It's a short pixie cut which sweeps longer on one side. It's cute, fun, funky, low maintenance and yet very sexy.
8. Darker Blonde Undertones
Try dark blonde, almost black undertones with light blonde hair. If you have platinum blonde hair, try a darker golden blonde for the undertones. Use voluminizer to give a sexy boost of volume at the crown, and tease your hair into soft waves.
9. Pure Platinum
The all-out platinum look is a hot trend for blondes. So if you're a golden blonde or if you have brown hair, bleach to a pure platinum shade. Try a blunt bob, or a shoulder length hairstyle with or without a fringe.
10. Little Boy Crop
This little boy crop with the wet look and a few teased-out bangs fringing the forehead is an enchanting look. It's a look that makes even older women achieve a cute, young ingénue look. Try a few darker undertones under the front part of your hair.
This article is written by Katherine, a freelance fashion writer working for world's leading Hair trading Marketplace serving buyers and sellers of human hair worldwide.