The urban clothing style is a mix of styles, essentially, to create a unique look. Most that prefer this style mix high-end and low-end brands together in a variety of patterns and colors to stand out. Those that do not understand this clothing style often consider it to be sloppy or a poor representation of a person's style. The fact is, this is a style and mixing patterns/textures is a good thing. Retro or vintage looking items are ideal to satisfy an urban clothing wearer this Christmas.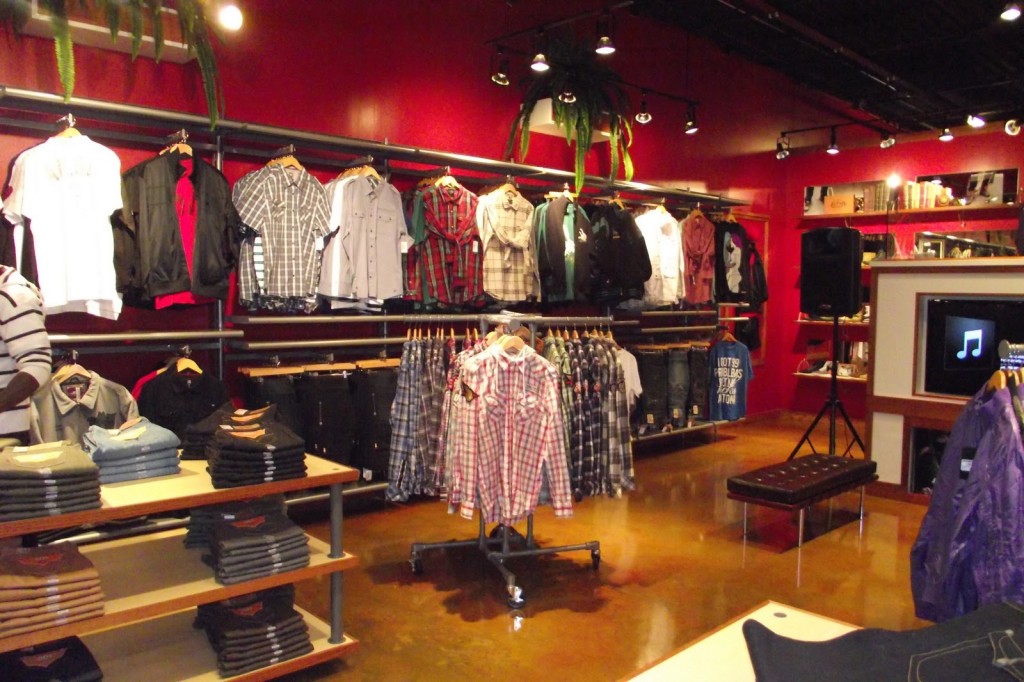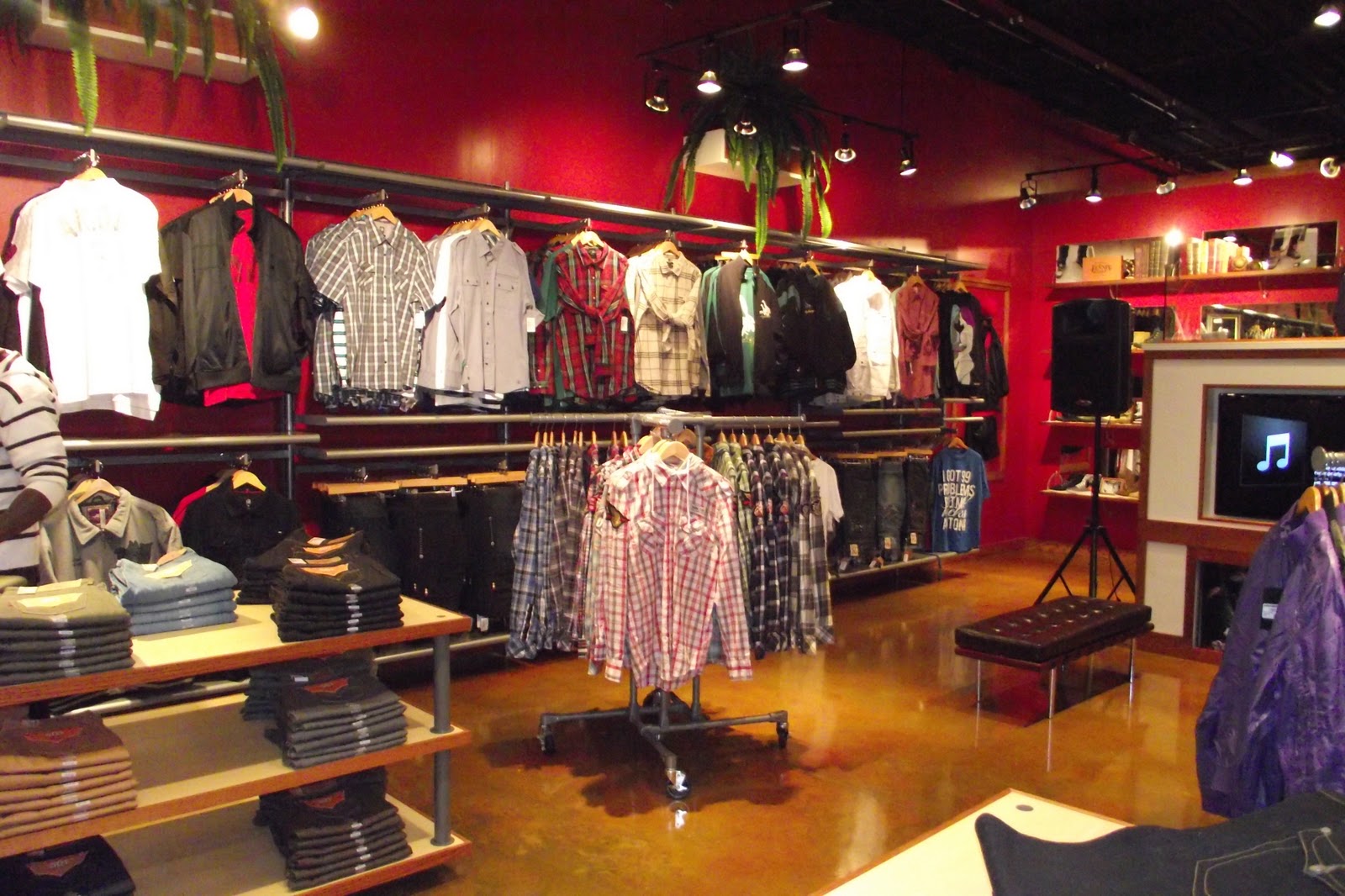 How to Mix Patterns to Perfect the Urban Clothing Style
When trying to perfect the urban clothing style, consider the patterns you mix together. An example would be pairing a pair of corduroy pants with an argyle sweater with similar color tones. If you are using an argyle sweater vest, consider a solid colored button down shirt with long sleeves underneath it. Another idea is a pair of semi-worn looking jeans with wool or other textile striped top with a solid colored tie. Either of these options pair well with a shiny, puffy coat that looks like vinyl.
The Beginning of the Urban Clothing Style
This clothing style began in New York City in the late 1970s. It is also often referred to as street clothing or hip-hop clothing. The urban style spread quickly among inner cities as most of the items were purchased in thrift stores or were given as donations to the less fortunate. After the 1990s, the style expanded in popularity and then included Black Nationalism to the mix to incorporate the baggy or oversized clothing to the style. This brought on a following by several recording artists including MC Hammer and Queen Latifah.
Jimmy Jazz
Jimmy Jazz has a variety of styles and designs available including relaxed fit clothing, retro styles, hip-hop styles and urban options. A complete outfit, including shoes, can be found with this retailer at an affordable price. There are options for men, children and women. Consider mixing a couple of designer brands to make a great urban outfit to give as a gift this Christmas. There is a handy gift guide tool to use where you select the gender of the receiver and the budget you'd like to work with. The options available in that category will be returned for you to browse. Complete the gift with the perfect accessories as well.
If you are having trouble finding the right urban clothing option to give as a gift this Christmas, consider a gift card instead. You could also opt to include a gift receipt so that the receiver can return to the store to pick something out that fits their style a little better. The urban style is hard to perfect if you are shopping for someone else. Pay close attention to the type of patterns they wear regularly for a bit of assistance. It will help you to see what exactly defines their style and what types of items they would wear often. Don't forget to complete the outfit with funky accessories as well.
This article is brought to you by Kim Smith. Kim loves to shop at www.jimmyjazz.com.