Lex was born and raised in Anchorage, Alaska. Despite her modest upbringing, she has proven her talent as a singer. Her music is a harmonious combination of addicting grooves, brilliant melodies and spectacular beats. Her music has a reputation for catching on with all kinds of audiences, even people that are not traditionally interested in hip-hop. The audience that is showing an interest in her songs is going to keep expanding as she gains greater recognition.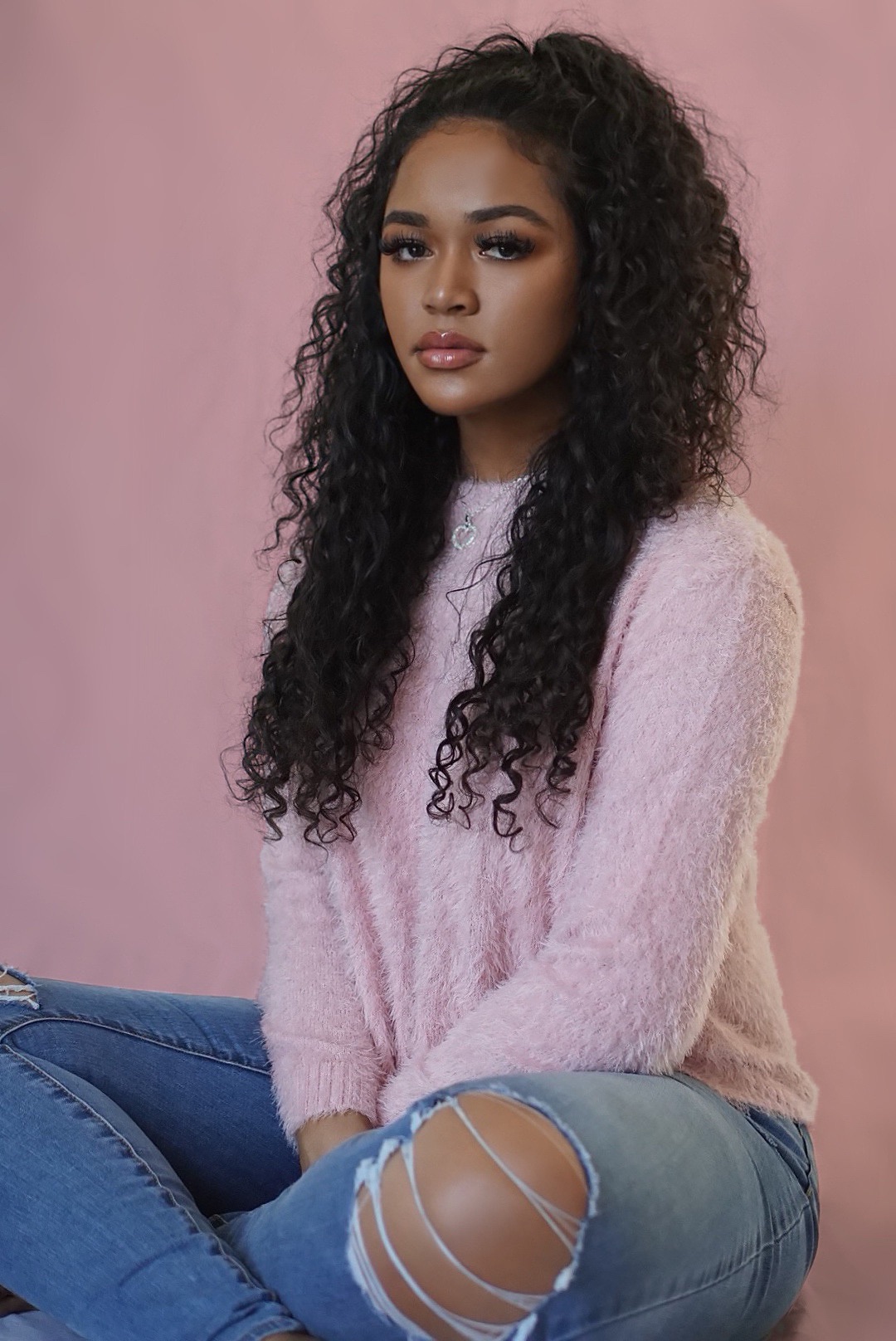 A lot of different factors have culminated to make Lex one of the most popular new artists of 2019. She has both African American and Pacific Islander roots, which have influenced her cultural views. She merges her cultural perspectives seamlessly into her music. R&B musical influences, rhythmic pop and other types of music have been woven into her melodies.
Lex got her start as a singer the church that her grandfather used to attend. She was known for moving the parishioners with her delightful voice. Lex was given a lot of positive feedback, which helped encourage her to take her music to a broader audience. She was winning competitions in Anchorage at the age of 10, shortly before she began sharing her music at other R&B events shortly thereafter.
Lex went on to sing at Soul! and R&B performances. The audiences at those events were just as receptive to a charismatic personality, lovely voice and catchy beats. She won a number of covers and competitions, which helped spark her big break.
Lex produced her first single, the song "Dedicated" shortly after moving to LA. She worked closely with Drew "Druski" Scott, the two-time Grammy nominated songwriter and producer to make this song a reality. Lex decided to ride the momentum on this song and produced "Friends" shortly afterwards. She was inspired to make the song "Friends" after listening to the 90's TLC hit.
As popular as the single "Dedicated" was, many people attribute her big break to "Friends". This song was heard by tens of thousands of fans all over the country. They started calling her the next major artist to make waves around the country.
Lex has produced a number of releases since "Dedicated" first reached listeners all over the country. Her most recent release is titled "Just Getting Started." This song shows that she is making tremendous progress in her growing career.
Anybody that listens to her songs will see that Lex's music has evolved since the dawn of her career. Her music originally had a major historical and cultural feel to it. More recent songs have become much more personal, which is one of the reasons her brand is becoming so hot.
A lot of up-and-coming artists have gotten attention over the last couple of years, but are as hot as Lex. She is getting compared to many major singers like Chyenne and iLLaKriss. She is going to continue to make momentum as an artist over the next year.