Story of Kearia Schroeder Leaving the World of Dancing for the Hills of Hollywood
Kearia Schroeder is one of the newest faces of Hollywood. However, she is renowned dancer, so she knows how to work the spotlight. She is already making a name for herself in the hit movies Dear Frank and Running Out of Time.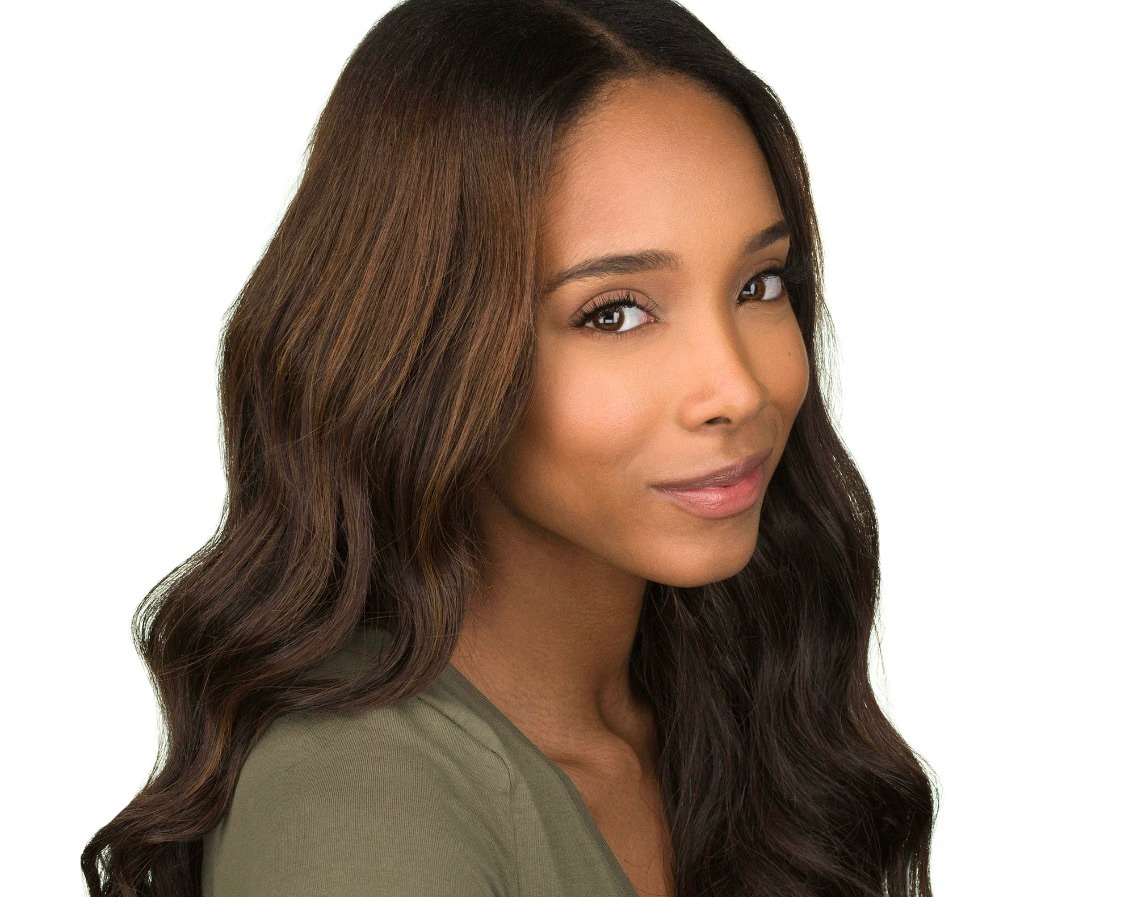 Kearia Schroeder is a passionate actress with a knack for stealing the show. Although she is new to Hollywood, a vast experience as an accomplished dancer makes her no stranger to the entertainment industry. Born to a military family, Kearia's early life was characterized by exotic travels. It wasn't until she moved to Atlanta that she polished her dancing and acting skills. When her career as a dancer was at its infancy, she booked her first professional dancing job with Beyonce for the 2009 VMA Awards, after which she did the Victoria Secret Fashion Show and starred as the leading lady in Drake's Fancy/Miss Me and Usher's Lemme See music videos. She also toured with Keith Sweat as a background dancer, after which she went back to dance for Beyonce for Billboard awards and Oprah's last taping. After building a solid reputation and resume with the big guns of the music industry, she called it quits and ventured into Hollywood. Making her debut in 2010, she booked a supporting role as a dancer in the movie, Bolden. In her role, she visualized herself as the lead character she was dancing behind. Four years later, her dream became reality when she landed a chance to become that lead character in the movie. Kearia is now not only known for her role in Bolden. She co-stars in a Netflix film called Running Out of time and also has a new film called Dear Frank set to release November of 2019. Passionate about inspiring young women around the world with her success story, she runs mentoring programs and partners with a non-profit institution, Star Education, to teach the arts to kids in LA county school district. Kearia is an alumnus of Virginia Commonwealth University where she majored in dance and choreography and minored in psychology.
Quote –
I stop stressing myself over not booking the roles I thought were for me. After I started to understand the true meaning behind the phrase "Whatever is meant for you, will be."