Every girl dreams about how she'll look on her wedding day. She imagines every last detail in her mind's eye. She sees the fabric of the dress, the hairstyle she'll have and the height of the high heels she'll wear. So, if you're in the process of planning a wedding, then how can you ensure that your dream becomes a reality? By following our top tips, that's how!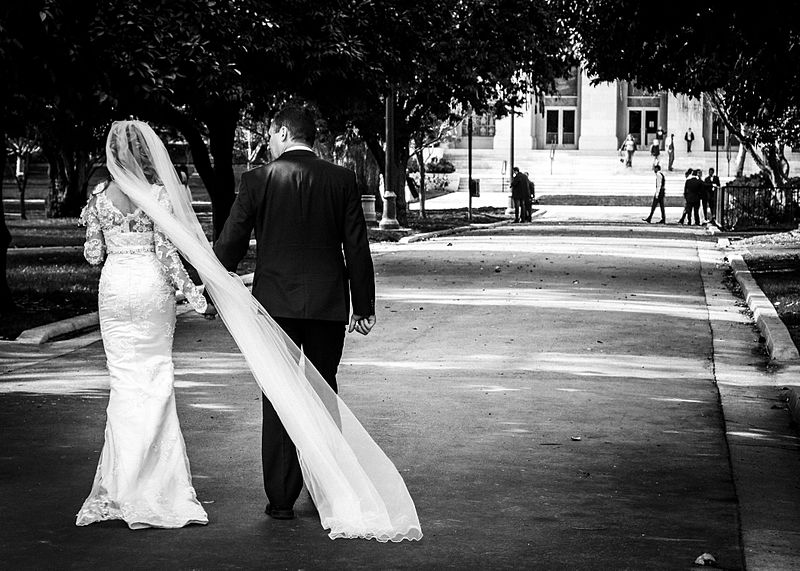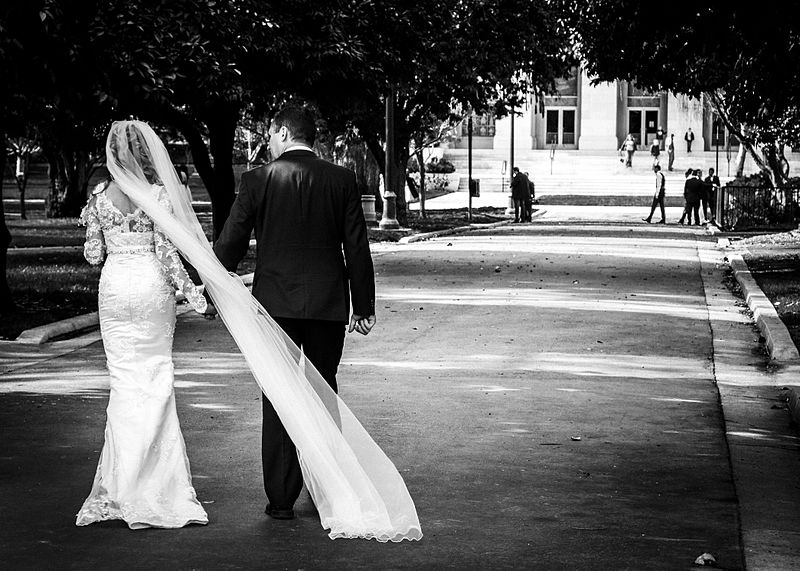 1. Get Plenty of Sleep
Every bride needs plenty of beauty sleep prior to their big day. This isn't always as easy as it sounds. With your mind racing and butterflies in your stomach, it's not always easy to get a restful sleep. So, to help ensure you get as much rest and relaxation as possible, plan yourself a bedtime routine. If you're staying in a hotel the night before then even better, because you can take advantage of all those luxury hotel extras. Start winding down and preparing your mind for bed a couple of hours before you plan to 'hit the hay'. Run yourself a nice relaxing bubble bath, light some candles and allow your mind to wander gently. Play some tranquil music, or read a few chapters of your favorite book. Then you're far more likely to have a restful sleep and wake up feeling refreshed in time for the big day.
2. Opt for Muted Natural Make-Up
Deciding what make-up to wear on their special day tends to be an area where many women go overboard. Whilst there's no doubt that you want to look glamorous for your big day, this doesn't mean you have to plaster your face in make-up. Your wedding day is going to be long and emotionally exhausting. So, you want fresh and light looking make-up that's going to last as long as the day does. If you opt for heavy foundation and dark eyeliner, it's likely to be smeared across your face come the end of the day. Most importantly, if you're wearing heavy make-up you might find that your white wedding dress doesn't stay white for long. Heavy make-up has a tendency to run and stain, and who wants to spend their special day in a make-up smeared wedding dress? So, it really is a no-brainer.
3. Shop Around to Find the Right Outfit
What you wear is going to determine how you feel on the day itself, so it's essential that you get it right. Shop around and take your time to find a dress that meets with the expectation of what you see in your mind's eye. Choose shoes that are elegant, but remember that you have to wear them all day. So, although those skyscraper heels may look amazing on, unless you can actually walk in them, it's probably best to opt for something more sensible. Also, try and buy accessories that complement the style of dress you wear. If you buy vintage wedding rings at the luxury Houston jewelry store, 'Whiteflash', then choose a vintage-inspired dress to match.
So, just follow our simple tips and you can guarantee that your big day ends up being everything you dreamed of and more…