Wedding is supposed to be one of the happiest moments in your life. It is not just about being surrounded with your dearest ones, dancing and having finest food and drinks at your fingertips. It's much more than that. If you want your wedding to be flawless, you need to plan it carefully, which sounds simpler than it is. Here are some suggestions that will help you undertake such challenging venture.
Set your budget and make a checklist
Determining a budget is a number one priority when it comes to wedding planning. When planning how much money you can spend on each segment of your wedding, you need to be realistic. If your budget is restricted, don't plan something you cannot have for you will be disappointed with the final results.
The entire point of setting the budget is in preventing yourself from exceeding it. Therefore, if you spend more money on something than you planned, another plan needs to be cut so that you can stay within a budget.
Once you have set the budget, you need to make a checklist. When you start planning it, try to stay calm. You should make a practical checklist, with a timeline, which will contain all steps you need to make.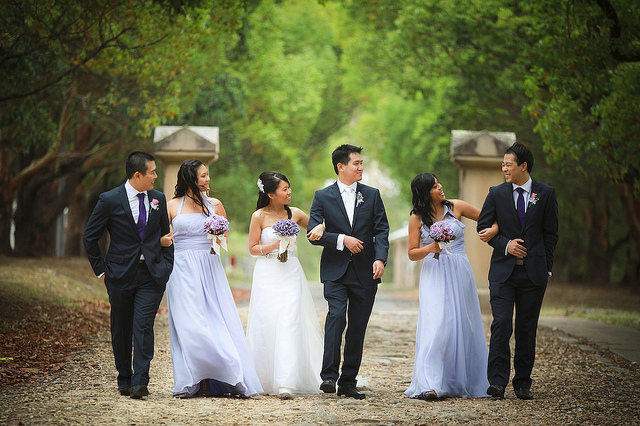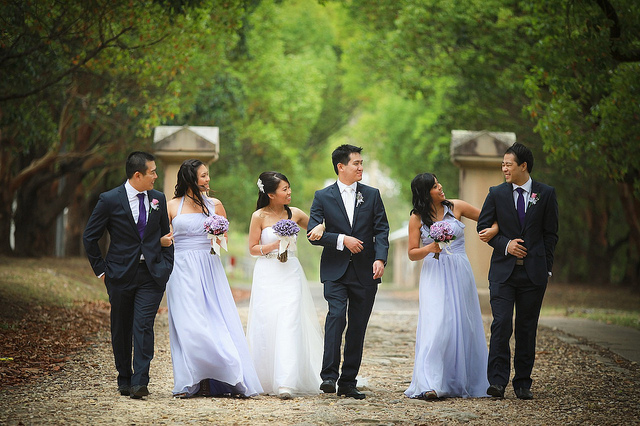 Invitations and perfect venue
The next thing you should do is to determine the size of your wedding. This is one of the hardest steps since a couple needs to agree about who will be invited and who won't. This also includes deciding how much bridesmaids and groomsmen you want to have. Try to consult your fiancé, your parents and friends about the invitations because you don't want someone really important to you to be forgotten.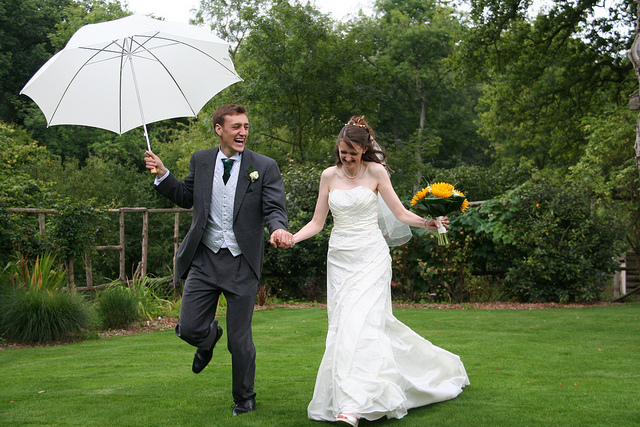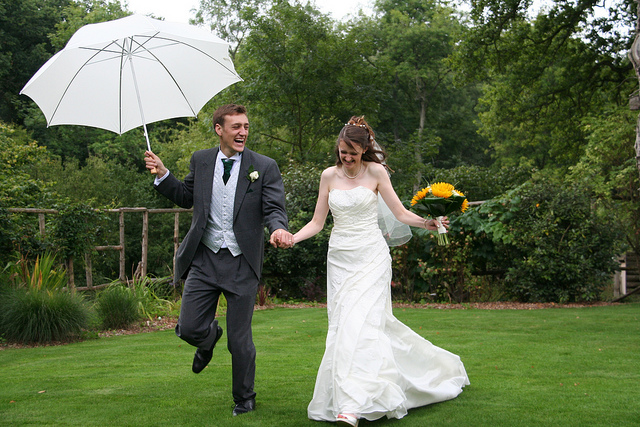 When you make an invitation list, you should proceed to finding a perfect venue for the wedding, which depends on your wishes.
Firstly, you need to decide the site of the ceremony. For example, the ceremony could be held in a traditional or more exotic manner. When it comes to the reception, there are several great choices. Apart from booking a nice restaurant, you could also organize reception in your home.
Hiring wedding officiant and vendors
You cannot do everything on your own. That is why you need to hire vendors and since this should be the unforgettable day for you, you should hire the best.
First thing first, choose the wedding officiant. If you are religious, ask your local a pastor, priest, minister or rabbi to perform the ceremony, while if you want a secular weddings, you need to ask a wedding officiant, judge or person with authority to marry people. Once you have done that, start hiring vendors.
As you want to record each moment of your special day, you should hire a photographer and videographer. Since these memories are supposed to last forever, your wedding photos need to be flawless. That is why you should hire experienced and innovative photographers. For example, if you are from Melbourne, you could contact your newlywed friends who can recommend you best wedding photography Melbourne service.
No wedding is good without music. Talk to your partner and decide what band you want to hire. Talk to the musicians about prices and give them a list of songs you would like to hear.
If you want your guests to feel satisfied and comfortable, you need to provide them with food and drinks. That is why you should hire caterers.
Choosing flowers and décor is an extremely complicated job and you need to hire someone to do it for you. This can be done by a wedding planner, or even by your talented friend who can organize an entire decoration.
Wedding gown and rings
When starting life together, you need to do it properly. Look up for a perfect wedding dress that will make you feel like a princess. However, overly expensive gowns are not necessarily the best ones. Thus, choose the one that fits you well and don't base your opinion on prices.
The selection of wedding rings is one of the most important things, which needs to be done several months before the wedding. You should ones you both like since they represent your devotion to each other.
Choose food and cake
The choice of food depends on your tastes all you have to do is to provide your guests with sufficient amount of food. You could go for some traditional specialties or choose more exotic cuisine, such as Asian food.
The choice of cake is also of great importance since it should fascinate everyone. Choose the design and flavors you want about five months before the wedding. However, contact the baker to make sure that everything is all right. Finally, it is best for you to have the cake delivered directly to the wedding.
These are just some basic tips that will help you organize your perfect fast. All you have to do is relax and enjoy your new ventures.